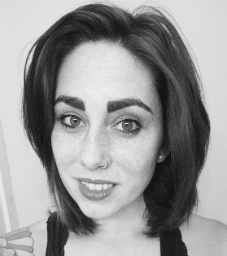 Seniel
Owner
Born and raised on Martha's Vineyard Seniel has always exhibited a talent of artistic ability. From her formal training in art and cosmetology, she has developed her own signature style of hair design from which she acquired the name "Scissorhands". Whether you are looking for a beautiful cut or a purple Mohawk, Seniel delivers with styles that will keep you coming back.
Zodiac sign: Leo
Education: Ringing School of Art and Design, Empire Beauty School, Coppola Keratin Certified, SoCap USA Extension certified
Style: outgoing and artistic
Nicole
Nicole is our beloved seasonal stylist. She comes and she goes but one thing remains the same, her work is incredible and her passion shows through all of her hair artistry. Every time Nicole returns she has acquired new skills and techniques keeping her up to date on all the latest hair trends.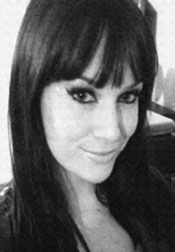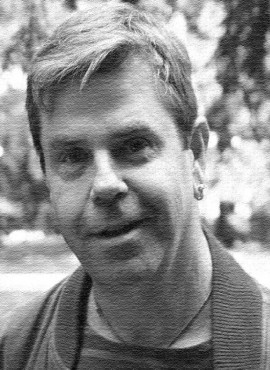 Thomas
Thomas is a co-owner of theAlfred Harvard Square Salon in Cambridge MA. He co-hosted the popular talk radio show "Hair on the Air" for 4 years. Thomas has worked with Martha Stewart Weddings Magazine for 2 years as a style consultant. Thomas specializes in classic styling, highlights, all color enhancement for men and women, color correction, distinguished and contemporary cuts, and subtle makeup technique.
PLEASE NOTE THAT THOMAS HAS DIFFERENT PRICING